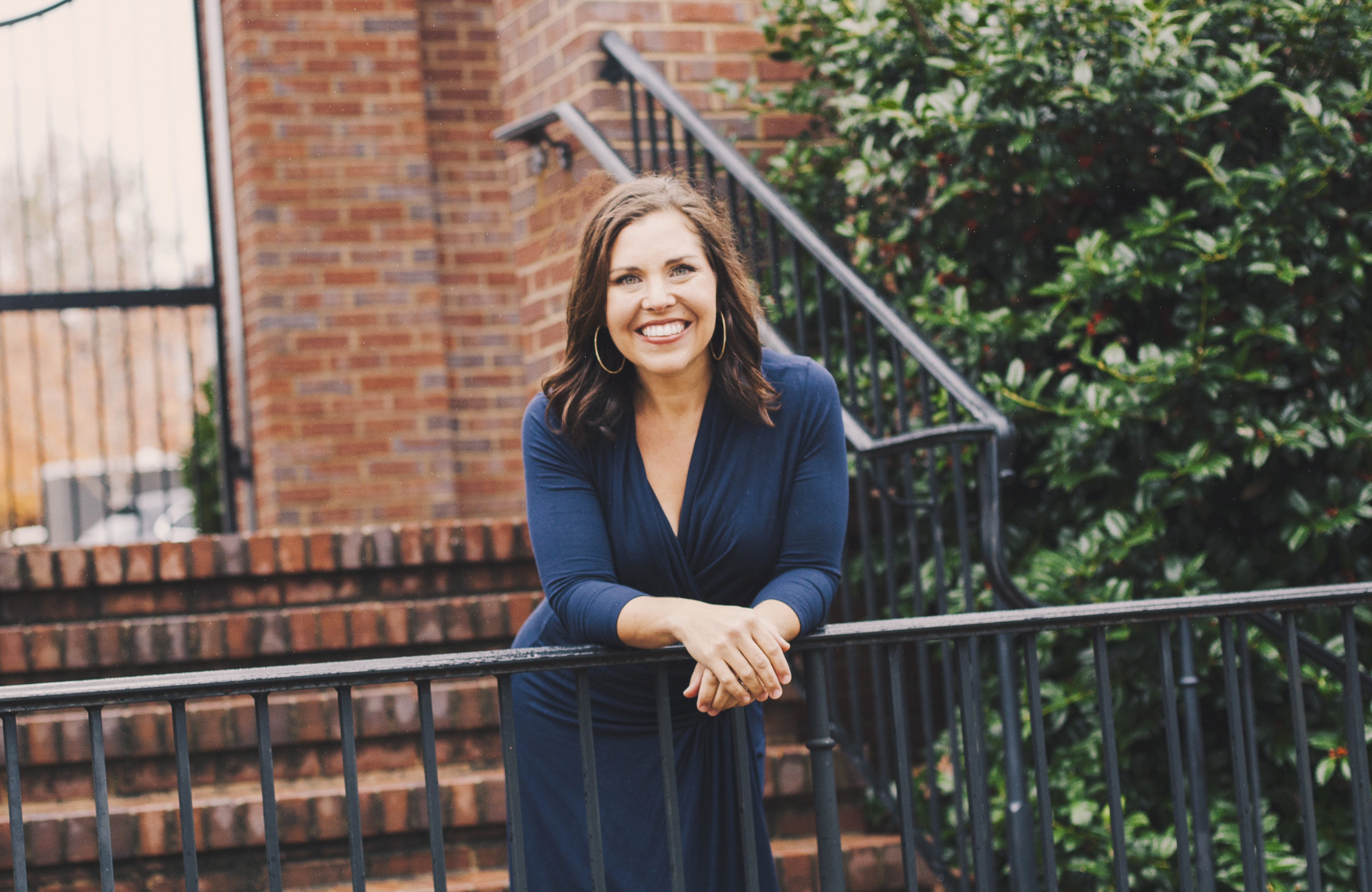 Allison is from Birmingham, AL. She holds a BS in Management and an MBA from The University of Alabama. Allison was a Presidential Scholarship recipient.
After graduation, she launched her career in Cincinnati, Ohio, where she worked for Procter and Gamble and specialized in brand management and market research. After moving to Austin, Texas to work in the non-profit sector, Allison and her husband relocated back to Birmingham where she spent 10 years in sales and marketing with two prominent Fortune 500 companies.
As a Birmingham native, Allison knows every area of the city extremely well, so she can navigate the home buying process quickly and effectively. Allison sets herself apart from other agents by listening carefully to her clients and by following through with what she promises. She offers a comprehensive experience and provides her clients with professional and unexpected service.
From the initial meeting to closing, you can be confident that each detail of your real estate purchase, sale or development experience will be handled with the utmost care and professionalism.
Allison has purchased, sold, built and renovated many houses of her own, so she understands the emotional and logistical facets of the process. Allison has solid and long-standing relationships with architects, builders, painters, bankers, contractors, and designers and will continue to serve you long after you leave the closing table.
Allison is married to Kasey and they have three sons.
WHY USE A REALTOR?
---
There is much more to buying and selling a home than putting a sign in the ground and finding a buyer. An experienced Realtor negotiates strategically and manages the transaction to save the buyer and seller enormous amounts of time and stress. I work for you and I am aligned with your objectives. I create value for every client with knowledge and diligence.
For sellers, a house listed by a Realtor creates urgency and competition in the market. Effective marketing of a home requires proper staging, professional photography, optimized pricing for traffic, and go-to-market experience. Moreover, because an experienced Realtor knows how to effectively price and market a home, sellers are likely to get more for their home when using a Realtor.
For buyers, a Realtor can help buyers analyze a home's value and can help them identify and move quickly on new and competitive listings. A Realtor can help buyers craft competitive offers that are based on data. Moreover, an offer is more than just the price. A good Realtor will help you factor in other items such as closing costs, personal property and closing dates to make your offer competitive and standout. Qualifying and supporting your offer can be key in a competitive market. Sellers value safety and other terms.
Unrepresented buyers often think that they will save money by not using a Realtor. Not only can a Realtor negotiate well, but, more often than not, the listing agent will be paid a commission, yet you won't be represented in the transaction.
Whether your are relocating from out of town, moving in town, or are a first-time home buyer, it is a privilege to listen to your detailed needs and to work hard to find you a home that will meet your needs and exceed your expectations.
When selling your home, I take pride in marketing your home to earn the highest price. I understand the importance of creating a seamless and positive selling experience that will save you time, create value, and mitigate risks.