Buy Right, Sell Well
Allison puts her clients first, delivering expert level diligence, negotiating, marketing, and local knowledge.
About Allison
---
What's it like to work with me? Well, we will talk (or text, if you prefer) A LOT. I want to know what is important to you and what you need to feel like you're home. I take your time and trust seriously - 90% of my business comes from repeat clients and client referrals. I understand what a big deal this is - you are not a transaction, you are not a sales milestone - this is the biggest financial decision most people ever make and I treat it that way. I want you to be excited about the house we find and feel great about how we sell your house. I work really hard, know what I'm doing, and will never take your trust for granted.
Client Testimonials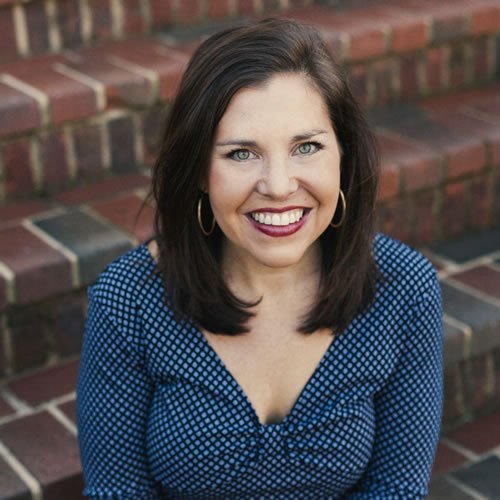 Coming Soon
---
There were no listings records found for status id '50'
Testimonials
---
"My husband and I had the pleasure of working with Allison when we moved to Hoover to purchase our first home. To say she is awesome is an understatement. She is flexible, dependable, and honest. The searching and buying process went very smoothly and we could not have been happier with her. She…"
"Allison has helped me buy two houses. She goes above and beyond to help with the process. Our second home was new construction and she was absolutely critical in advocating for us to have things done right and in a timely manner. She was at every meeting even when she didn't have to be. I would…"
"Allison is so friendly. Selling and purchasing a new home can be confusing, stressful, and overwhelming. She made it so easy and fun. She is very thorough and goes above and beyond the call. I consider her more than a real estate agent. I consider her a friend. She truly cares about her clients."
ALLISON BURLESON
Address
1021 Brocks Gap Pkwy
Hoover
AL
35244


Email Us
[email protected]
Call Us
205-447-2456